In new verison 1.4.X will be trading system and a lot better environment!
---
Hi gamers!

We are introducing our trading system
There's a video, how trading system will look like (these HUD have badly position, because I play it in editor)
https://vimeo.com/user99751414/review/342433675/d0fee80911 - VIDEO

We are working on better environment
We decided to make world named "world" (which you can see in video), it is only for password, because it will be main playing world in final game. Only people who knows password can enter.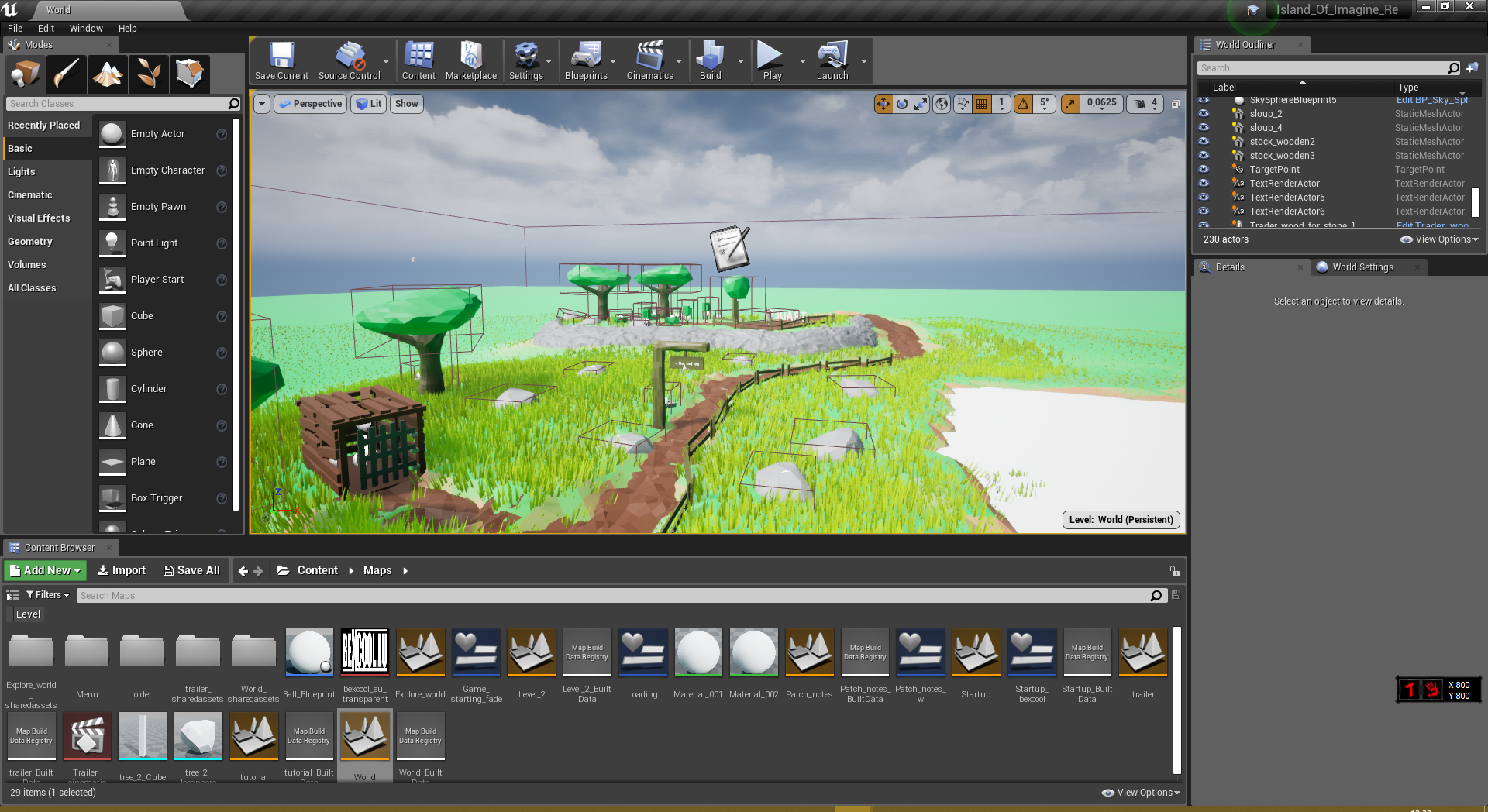 Btw. update 1.4.X will be massive update!

So stay tuned for new updates!